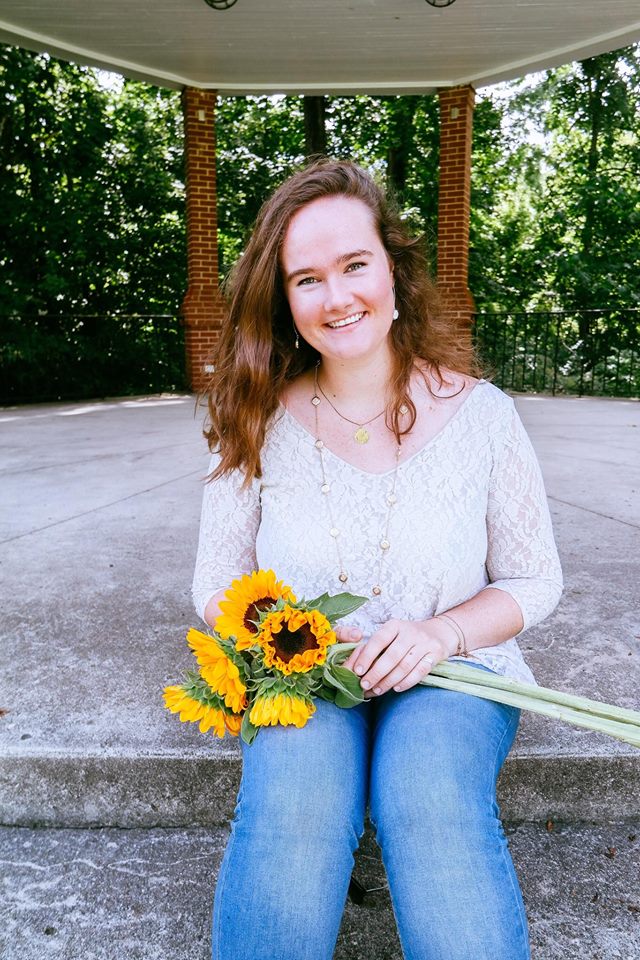 Hello! My name is Madeleine.
I am a writer, an enthusiast, and an avid amateur. Welcome to my website!
Hello!
My name is Madeleine and I am a poet and public health enthusiast. I currently live in Dublin, Ireland, but am from California, Georgia, and Ohio in the United States.
I graduated from The Ohio State University in May 2017 with a BS degree in Public Health and a minor in Leadership Studies. Most of my time in college was dedicated to organizations like BuckeyeThon and the Major Campus Events Committee, raising money and planning events for members of the Columbus community. Upon graduating, I have moved abroad to Dublin on a working holiday visa to immerse myself in a culture different from my own.
I am currently the Poetry Co-Editor of Barren Magazine, an online alternative literary magazine that focuses on finding the antithesis that define us. Check out our website here!
My passions lie in bettering life, whether that be through service, through art, or through connection. As Mary Oliver says in The Summer Day, "Tell me, what is it you plan to do / with your one wild and precious life?" I think this is a question we all must ask ourselves.